To help drive competition and social engagement we supported the Selfie Challenge!
Guaranteed to boost the "buzz," delegates were invited to send their best selfie using the AIBTM logo as a picture frame to #AIBTM on Twitter and Instagram. The most creative were selected to win a $150 gift card.
Here were a few of our favorites!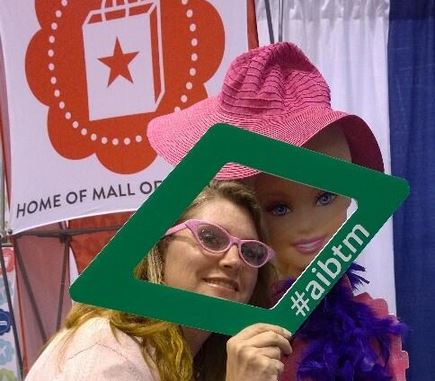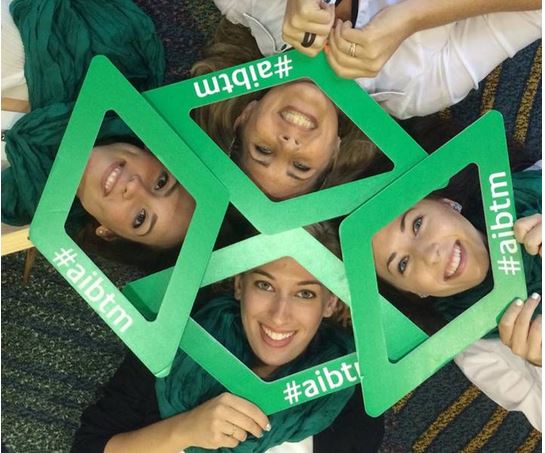 Displaying on PSAV screens in the Innovation Zone and Global Media Partners Zone the TweetWalls helped spark more conversation, by giving people the chance to be displayed on the "big screen."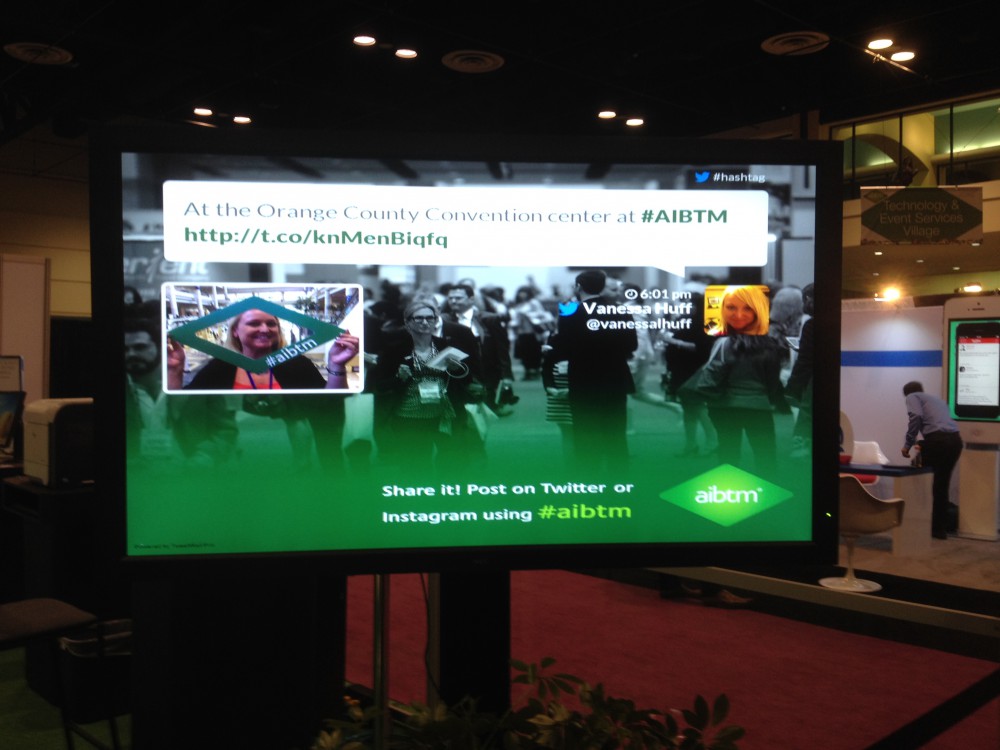 The 3 day event pulled in over 1500 Tweets and Instagram Images from 430 different users sparking a virtual conversation for #AIBTM.
What a fun event to be a part of.
Thank you for such a great time AIBTM, we're already looking forward to next years event!