Why a LinkedIn Company Page ?
With about half a billion users, LinkedIn is the world's largest social network for profesionnals. LinkedIn is the best business and employment-oriented social networking service.
Companies are finding that their LinkedIn Company Page is a powerful and effective way to nurture leads and increase sales. In fact, we've found that 50% of LinkedIn members are more likely to purchase from a company they engage with on LinkedIn.
What accounts for this purchase behavior? Our research suggests it comes down to mindset. When people visit LinkedIn, they're in a professional mindset. They actively seek insights and content that can help them be better professionals. And content from companies is wanted and expected. LinkedIn members are eager to hear from companies about new products and services, industry news, and career opportunities.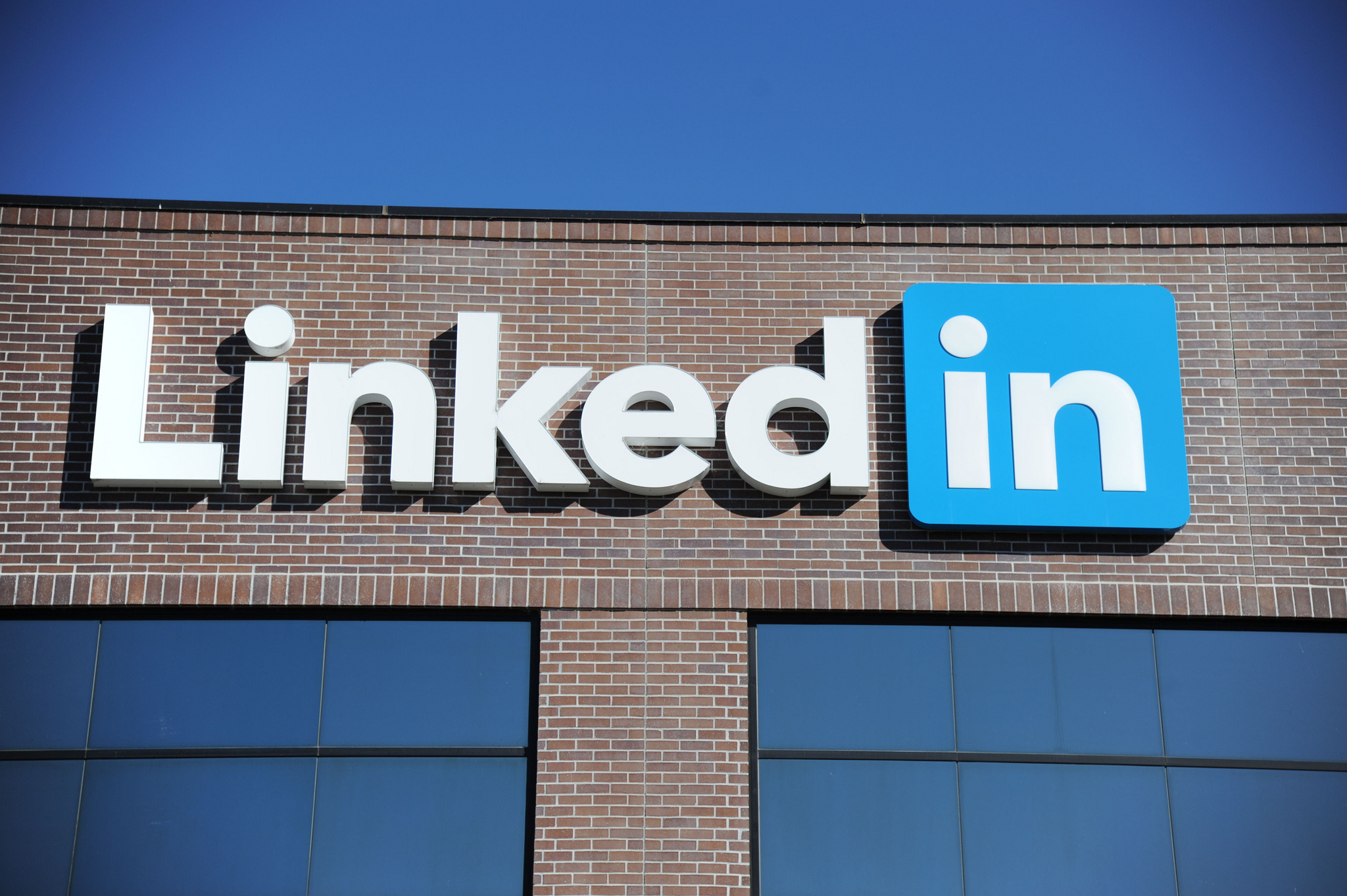 (photo credit : Ben Scholzen)
Why LinkedIn in a Social Wall ?
With the goal of increasing your visibility, integration of a LinkedIn wall at your event can boost community engagement.
By collecting all your company page posts or comments on a specific post, you'll encourage attendees to follow your page and be more engaged. This will increase your visibility and brand/company awareness.
It's really easy to setup:
connect with your admin page LinkedIn login
select the page you want to follow (the system will collect all new posts on that page)
select the posts you want to follow (the system will collect all new comments on that post)
Then, all collected messages and pictures will be displayed on your Social Wall!
Why not give it a try and start driving engagement! LinkedIn is available as a source for all our ProTool customers.