If no one notices your event hashtag, it's likely that your event isn't going to go very far on social media.
Where's the best place to put your event hashtag?
Right from the moment your event is announced, your hashtag needs to be highlighted on every communication - whether it's in print or digital. It's never too early to start building the buzz for your event, so don't hold back.
Figuring out the best place to put your hashtag AT your event, to make sure it's noticed, isn't always easy, so we thought we would put together some great examples of hashtag displays that we've come across when we've attended events.
#miteurope
On the display around a social wall.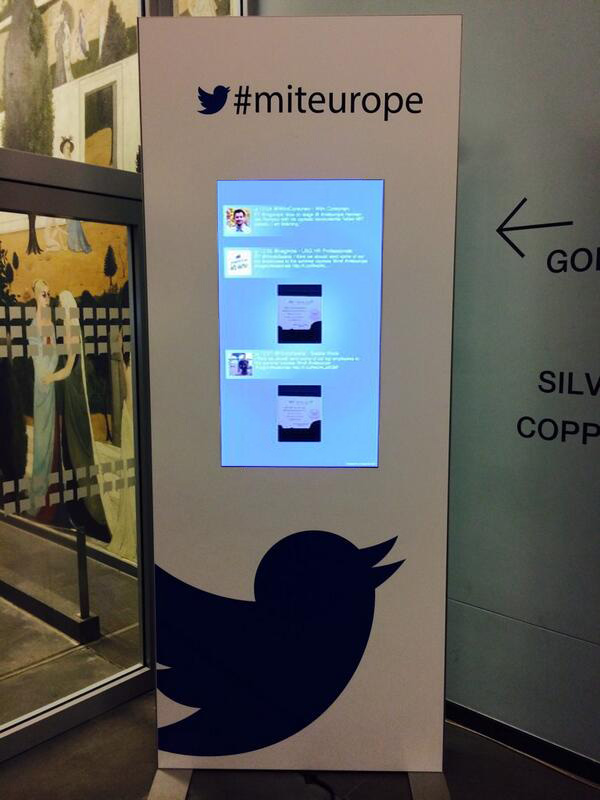 #tmflive
On a large screen behind a question and answer panel.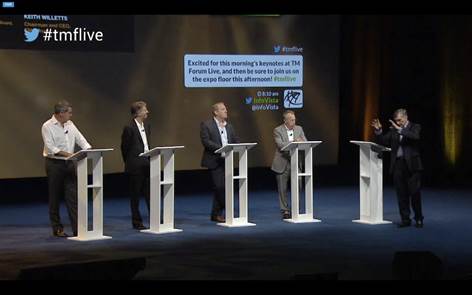 #aibtm
On the props for a #selfie competition.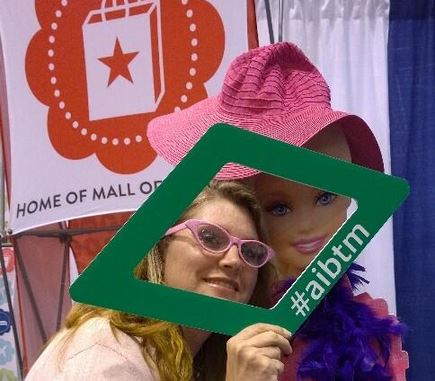 #SwitchOnTheNight
Olmeca placed their hashtag under the skyline.

#PGVisionhouse
Above the social hub.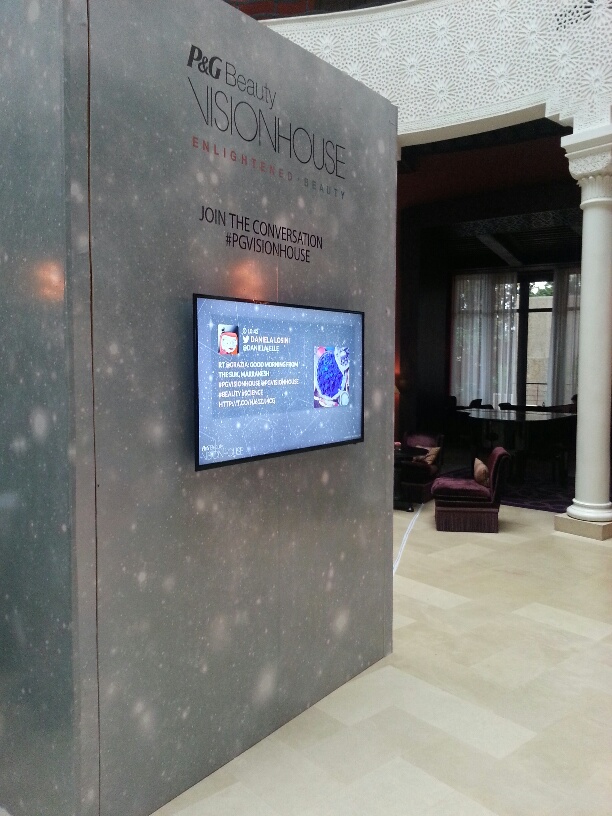 #ChampionsDay
We're always impressed with how inventive QUIPCO, who run the British Champions Series are with their hashtag displays - take a look at some of them below:
Let us know your thoughts using #ChampionsDay and you could feature on our Social Wall at @Ascot and on our website. pic.twitter.com/z4BFZKF5lw

— Champions Series (@ChampionsSeries) October 17, 2015
Our main man OISIN MURPHY is all set for #ChampionsDay! Check out his latest blog > http://t.co/vso9IJviSM pic.twitter.com/ZUjZFsD7z2

— Champions Series (@ChampionsSeries) October 15, 2015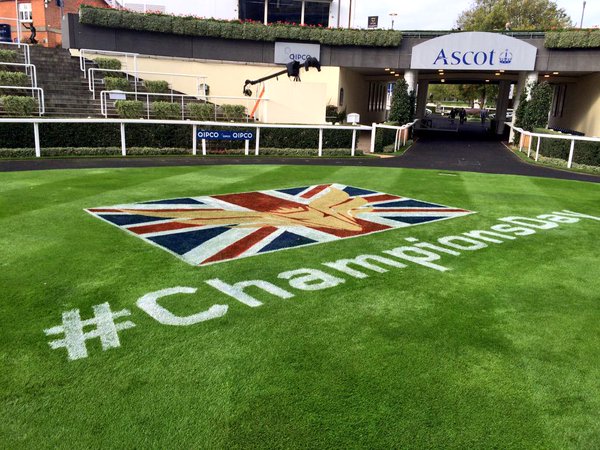 As we wonder off into the night, who do you think will be crowned a #ChampionsDay champion? pic.twitter.com/1UJpu0sZcn

— Champions Series (@ChampionsSeries) October 14, 2015
If you have any great ideas or examples of ways to get hashtags noticed at events, we would love to hear from you - if you can share some photos then that's even better!
New to the events industry? You might like to join the conversation with other #EventProfs using some of the Most Popular Hashtags Used in the Event Industry.