Whether your event has hundreds, or thousands of attendees, when you "do social" right it can increase your social footprint tenfold... and maybe even get you trending on Twitter!
The first step, of course, is to make sure you use social walls. Yes, that's right, it's great to use more than one social wall, or at least more than one screen displaying your social wall, even more so at larger events.
Some of our clients have achieved amazing results from being inventive with their social wall displays - take a look below for inspiration.
#Glastonbury EE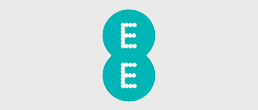 Instagram and TwitterWalls displayed in the EE tent at the Glastonbury festival alongside phone charging stations provided for festival-goers.
ZTE - Interactive Wall at Mobile World Congress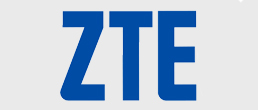 Engage consumers, give away prizes, etc.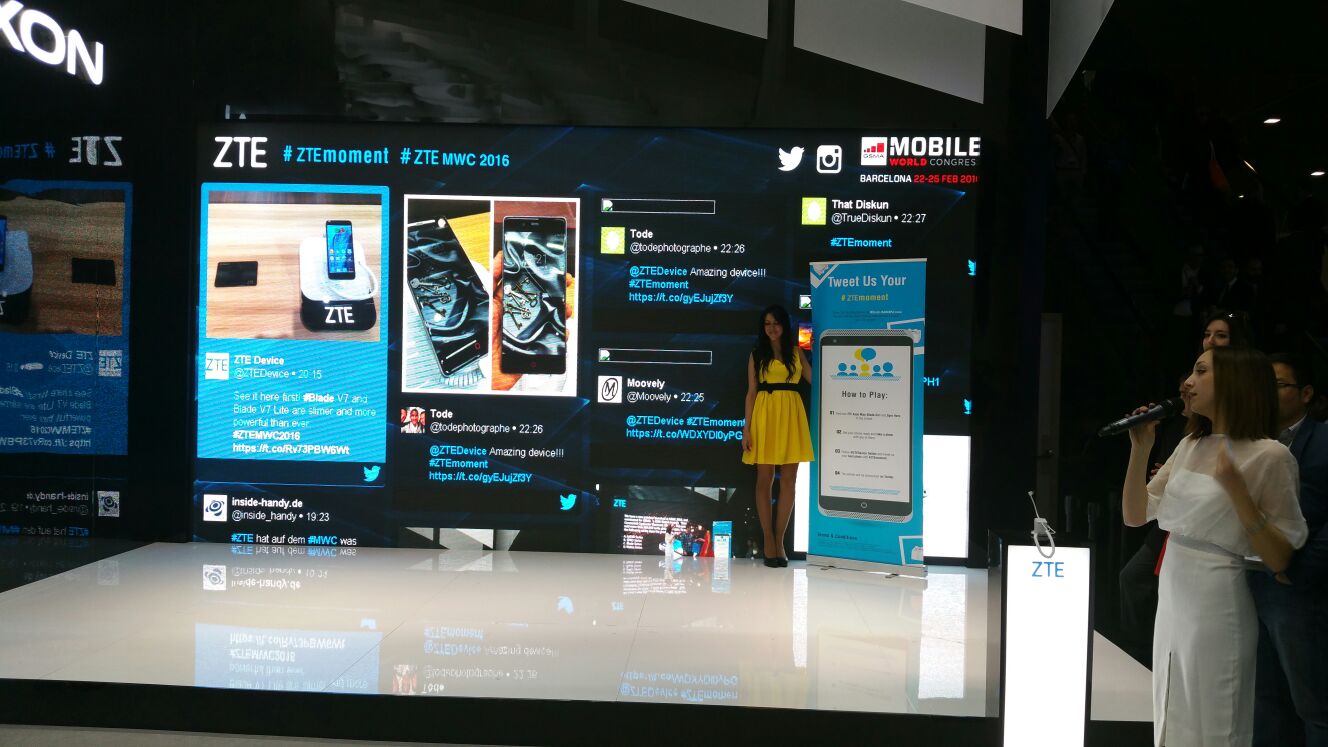 Jack Wills - Retail Activation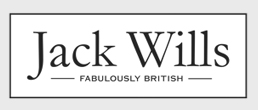 Jack Wills treated customers who Tweeted to their campaign hashtag to a pair of branded socks. They displayed their social walls on screens both inside and window display at the front of the store.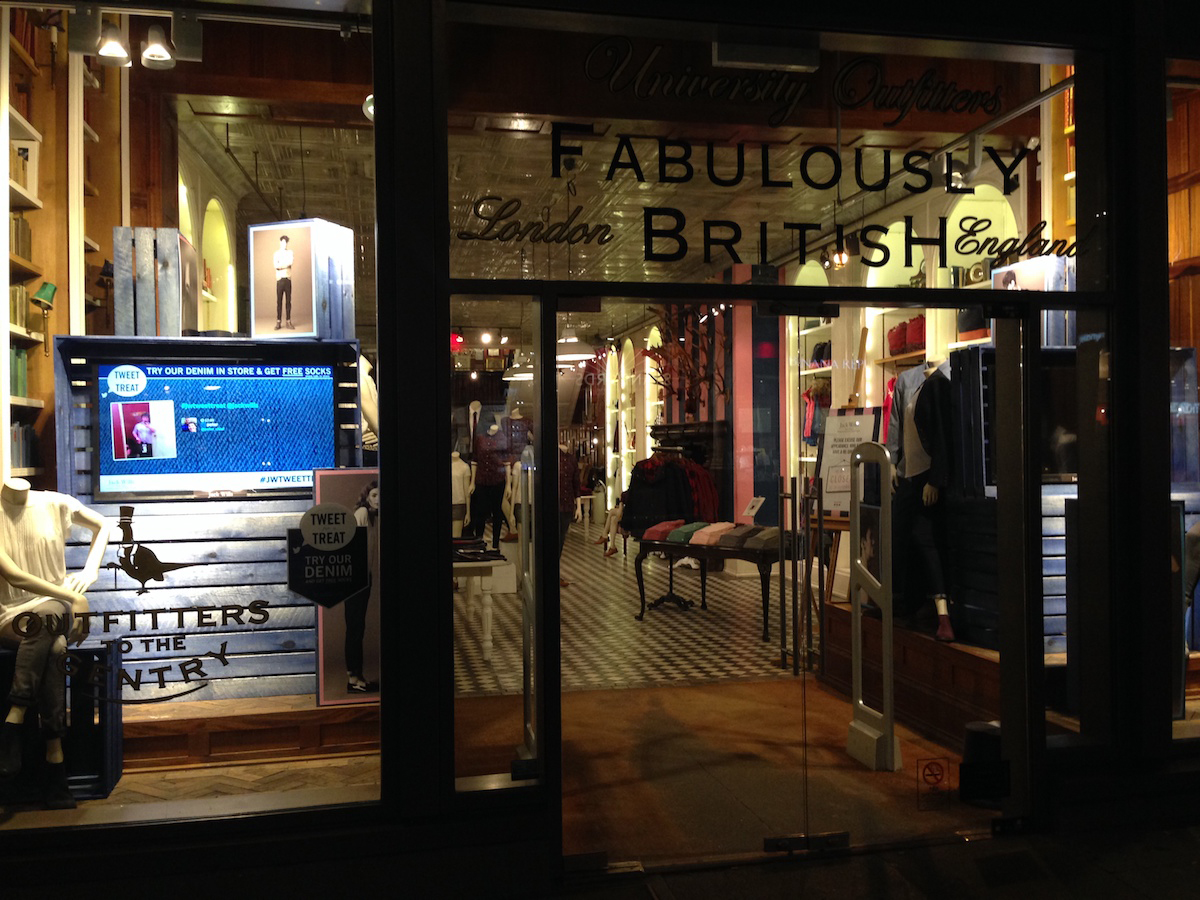 Absolut Vodka - Brand Activations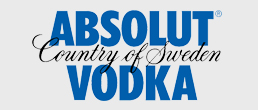 Absolut Vodka used our Premium Service voting feature to inspire their attendees to vote for their favorite cocktail. The winning cocktail was served for the next hour, which they could enjoy while choosing to vote between two more.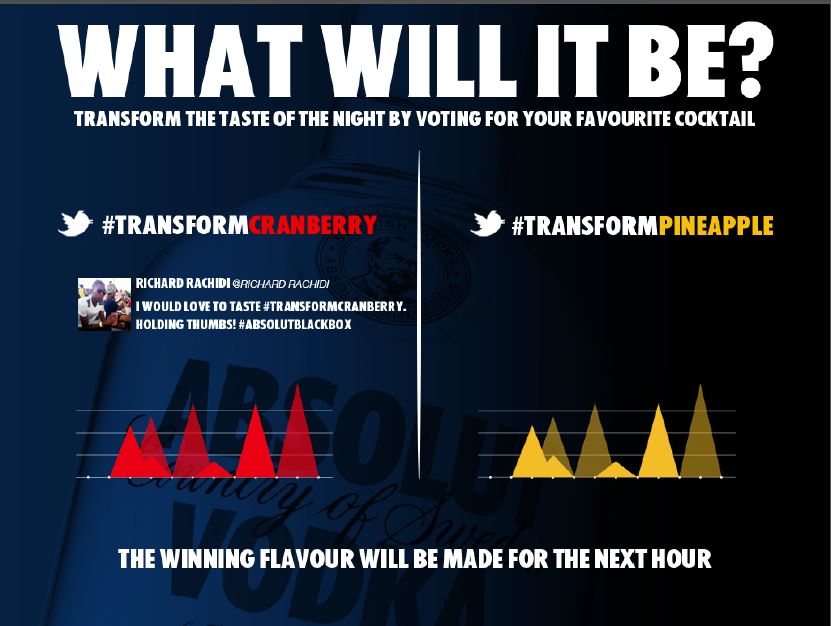 For their #AbsolutMTV social wall an editable question panel was integrated within the social wall display. As the evening progressed the questions were changed to encourage more interaction with attendees.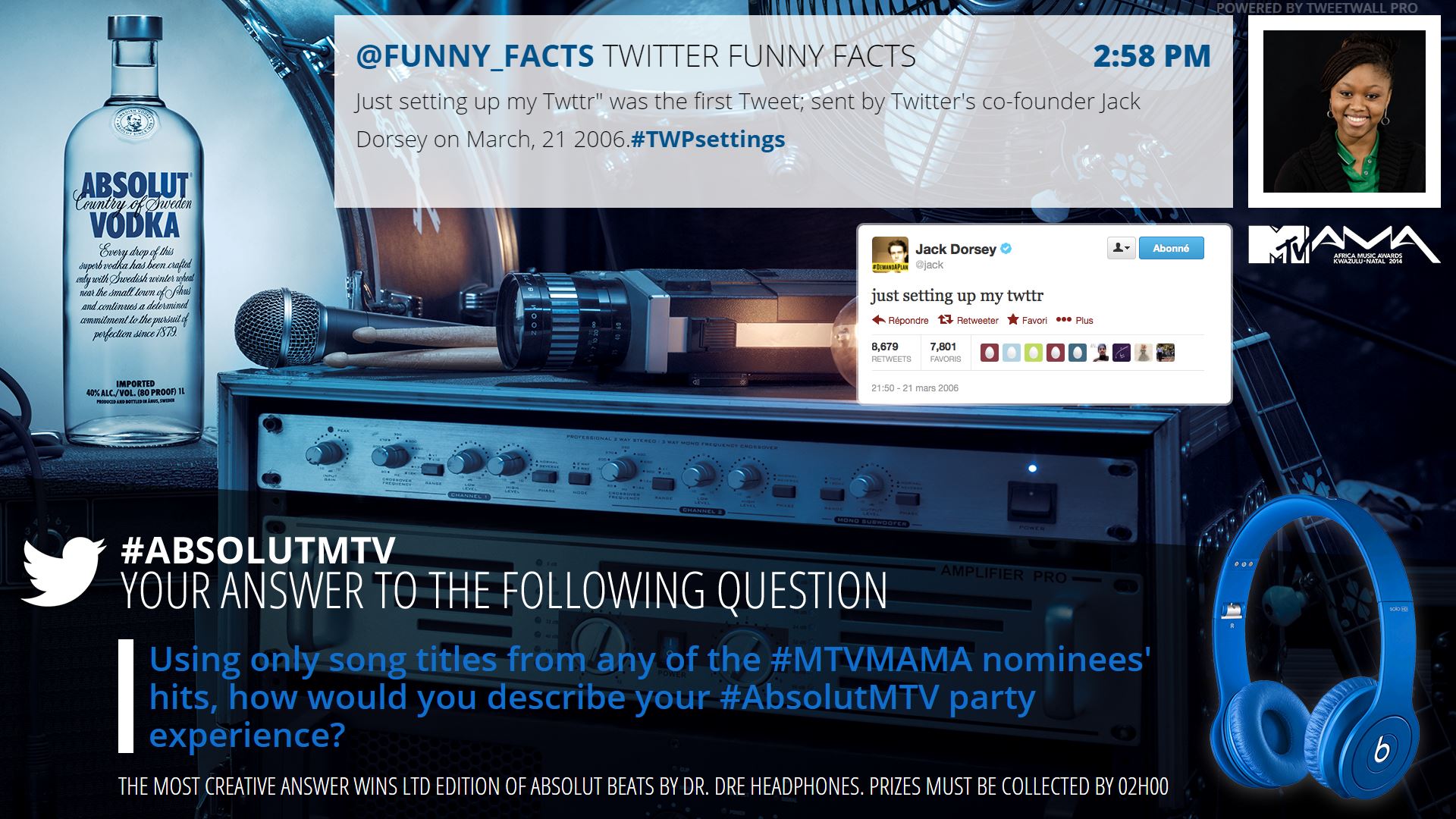 #NewEraCaps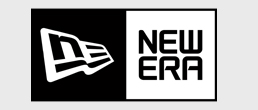 Want to see some more examples? Find out how New Era incorporated social walls into their brand activation by using a number of social wall features including Contests and a Twitter Battle scoreboard.
So, are you ready to skyrocket your social into orbit and get noticed at your next event? Our ProTool is a do-it-yourself social wall solution that can have you up and running in minutes. You also have a number of customization options at your fingertips to change colors, upload logos or even upload your own background image to coordinate it with your event or brand.
If you need something a little more special or want to find out about the support options we can offer, just get in touch and we will be glad to help you make your event the best ever!