Something big is coming at SocialWall Pro. And to set the stage, we offer you, for free, all the Engagement and Gamification features and the Flow Control one in our BasicTool package. Let's make a tour of these features:
Flow Control
Do you want to speed up your wall, slow it down, or pause on a social post with a question that your speaker is about to answer?
The Flow Control feature alllows you to
Control the speed at which messages appear
Determine how messages are recycled or shuffled
Use the remote control to pause and scroll through messages



Engagement & Gamification Features
Social interaction through the display of messages, images and videos is a major asset for events. The Engagement & Gamification features will amplify the impact all the messages could have.
Organizing a Contest may result in competition among the participants. Just like showing the most Retweeted Tweets (Top Retweet) or the Trio of participants who sent the most messages (Top Users).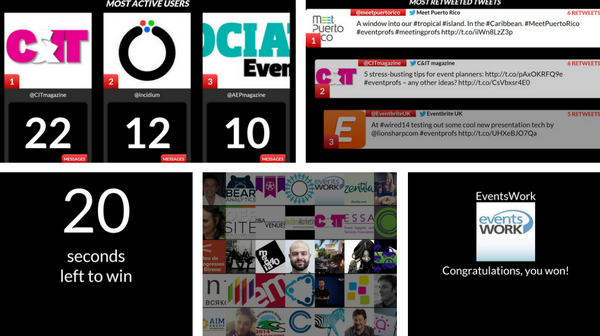 In addition to the competitive elements of gamification, the Word Cloud and Announcements features will bring even more engagement.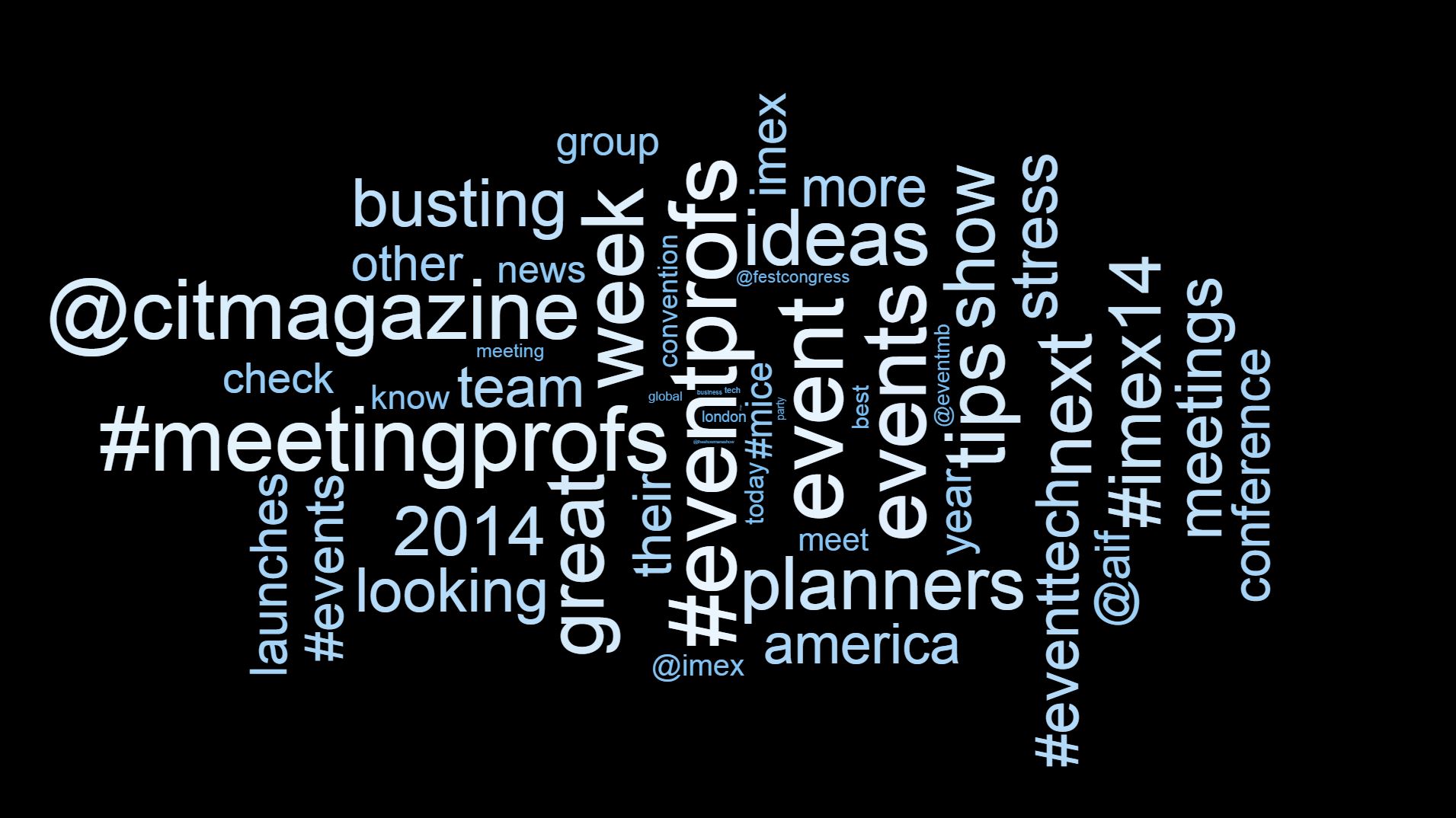 Read more about the Engagement & Gamification Features
For Free
This BasicTool upgrade is for free. So enjoy all these amazing features with no extra cost!