Increase the social conversation with audience engagement and gamification
You've got your audience for your event, so now what?
Is there enough to keep them occupied, excited and engaged?
Audience participation is never a done deal - so make sure you've got all bases covered by combining engagement and gamification concepts.
... And it just so happens that we have the perfect tools for you to use, which come as standard with all our social walls in our all our packages (BasicTool, ProTool and Premium)
Gamification - Social Media Contests & Leaderboards
Onscreen prize draws using our Contest feature and leaderboards for Top ReTweet and Most Active Users are remarkably powerful at sparking competition and increasing social conversation about your event.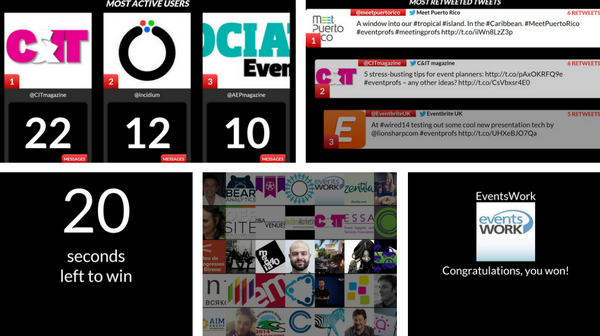 Word Cloud & Announcements
In addition to the competitive elements of gamification, the Word Cloud and Announcements features provoke even more engagement. The Word Cloud displays the conversation trends, while the announcement feature allows you to broadcast scrolling messages directly to your attendees.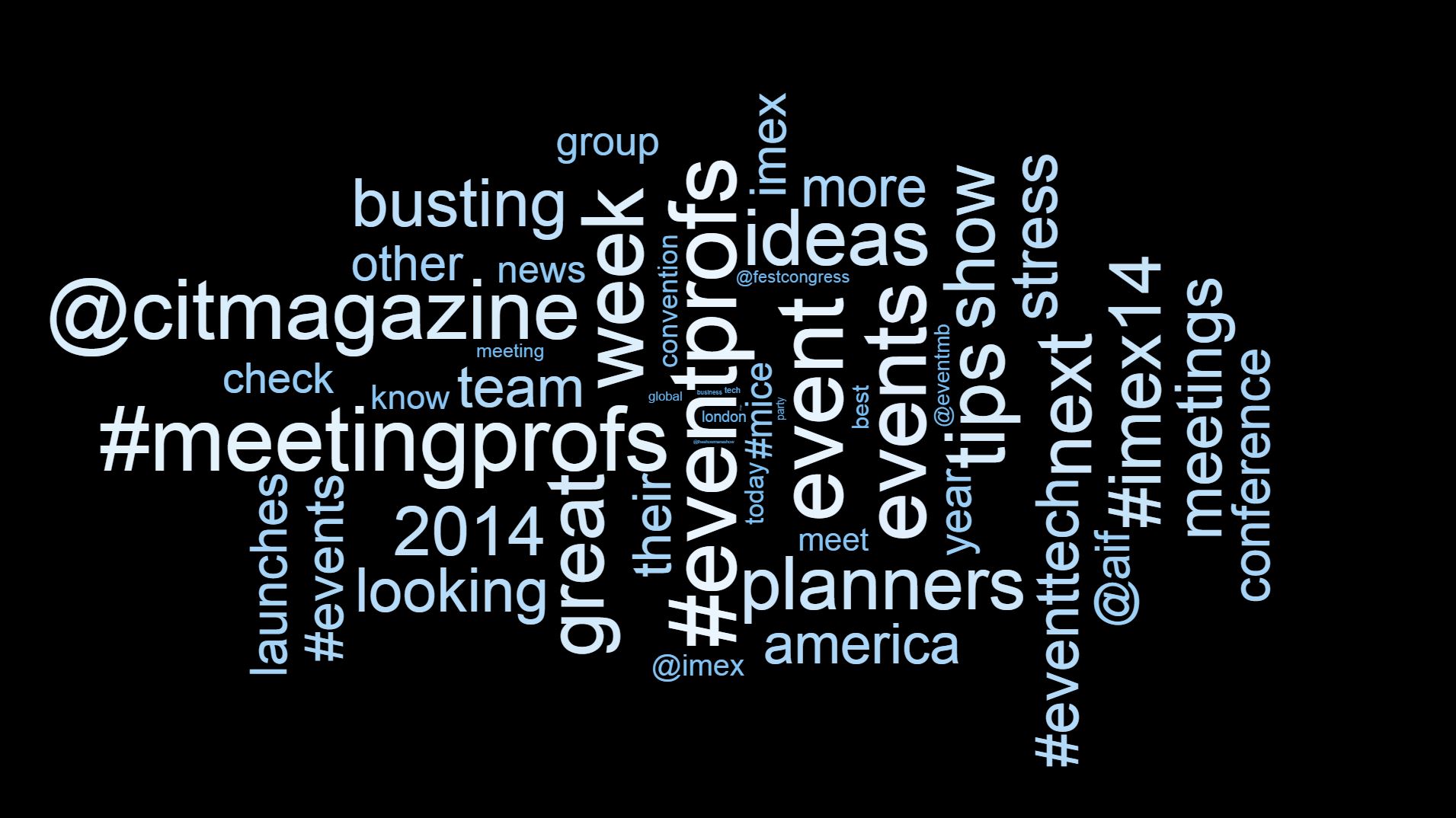 Use Announcements to invite your audience to send questions, direct them to speaker sessions, let them know about free giveaways, or to remind them that lunch is about to be served and where to find it.
All features may be scheduled or launched on-demand.